Working at SCC
You think you can go further.
We say, "You CAN."
Learn an art, use your talent, there's a journey to make.
Choose one path, or abandon another.
THE CHOICE IS YOURS! And now is the time. Are we going to do this?
Our Team
At Sociedade Central de Cervejas - Grupo SCC we believe that success is only possible with a winning, committed, insightful, energetic, dynamic and innovative team, where a world of opportunities and career prospects awaits it. These are the characteristics we look for, every day, in our employees and also what we seek for our future.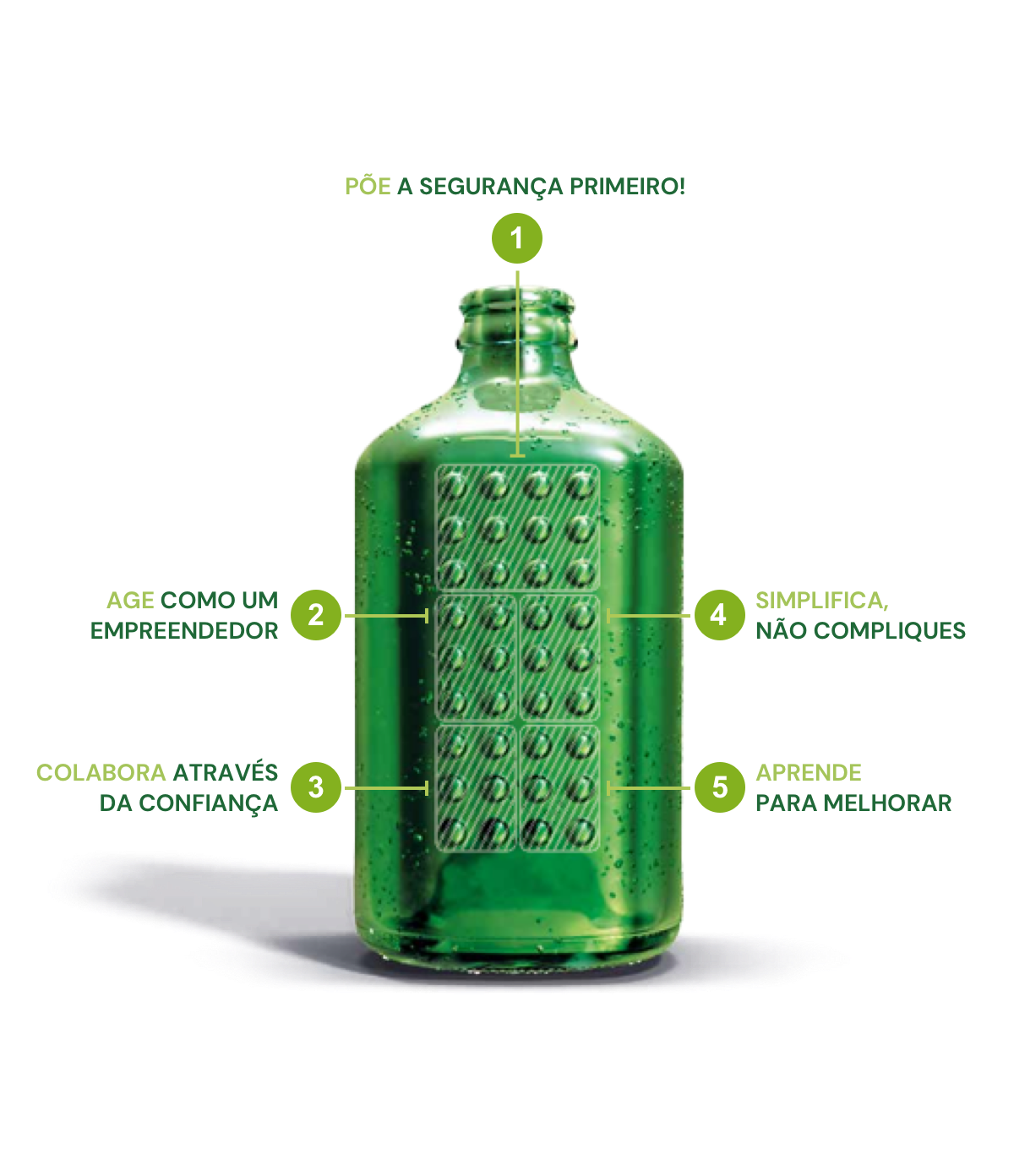 Our behaviors reflect the passion we devote to every beer, water or cider we produce and is part of our culture. And it is also clear in HEINEKEN behaviors: safety first, act as an entrepreneur, collaborate through trust, simplify, do not complicate and learn to improve. In helping to boost our performance, these pillars make us increasingly successful in what we do.
OPPORTUNITIES
Our Talent area aims to attract, develop and keep the best talent in the company, fostering individual excellence as a lever to advance collective excellence.
On our Career Page you can find a world of opportunities in the HEINEKEN universe!
Open vacancies and internship programs (curricular, professional and trainee program) in Grupo Central Cervejas are highlighted.
Don't we have a vacancy for a position that interests you? Register your profile in our Talent Community and turn on notifications for the areas which interest you!
Career Page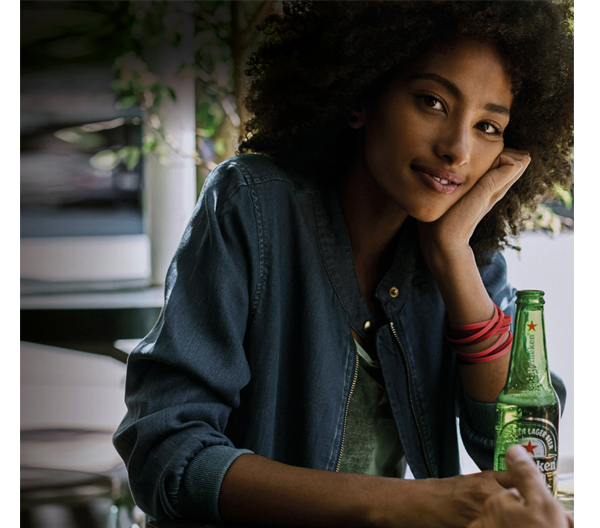 We have an open door for you to share your talent!!
Explore our job opportunities and follow our page on Linkedin!