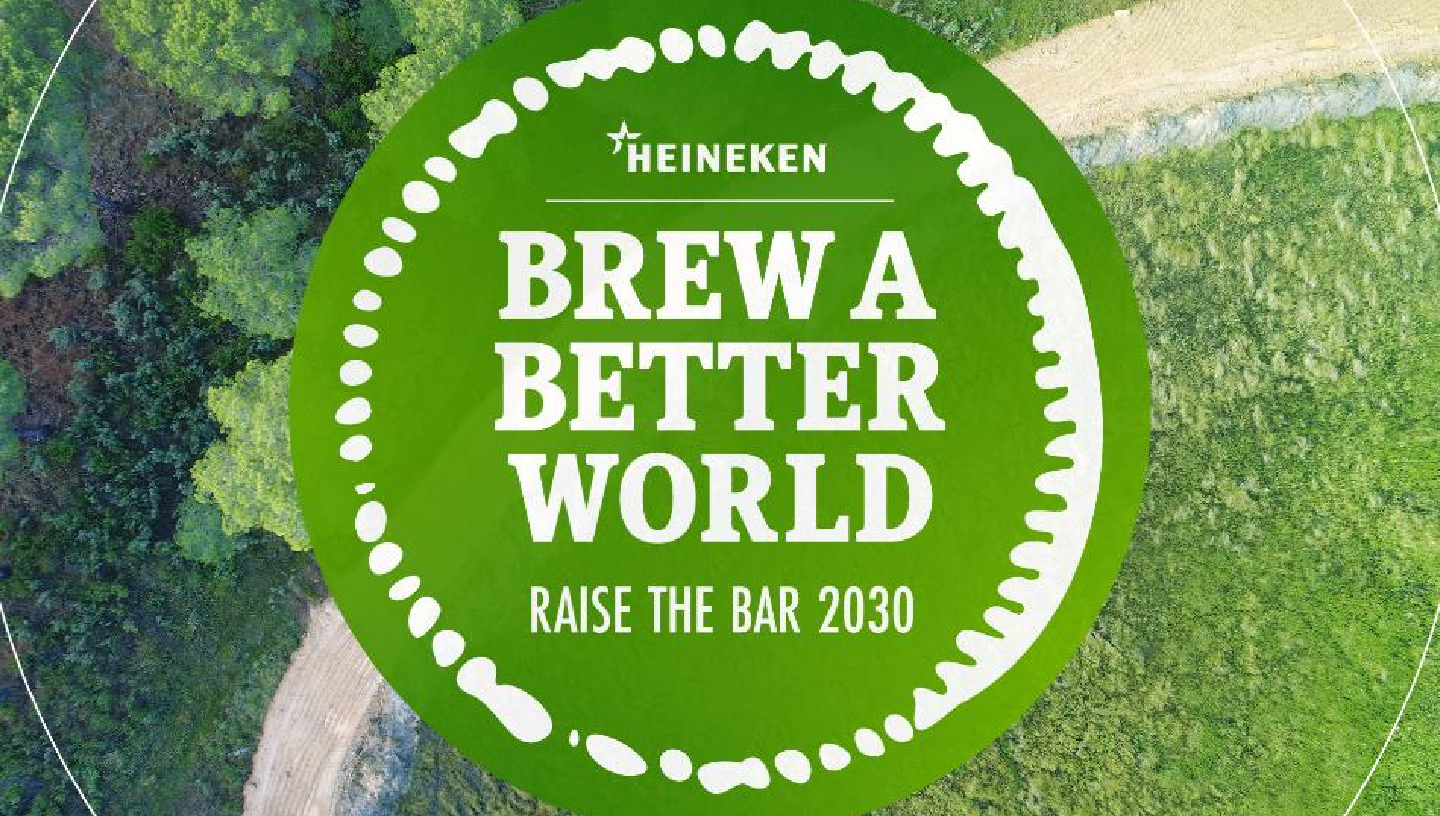 Sustainability
Brew a Better World
Brew a Better World
For Sociedade Central de Cervejas e Bebidas sustainability is not only a priority, but also a journey.
In this Sustainability journey, which began a decade ago, we seek to improve the environmental and social impact of our activities through an approach that defines commitments to the environment, social sustainability and responsible consumption along the entire value chain.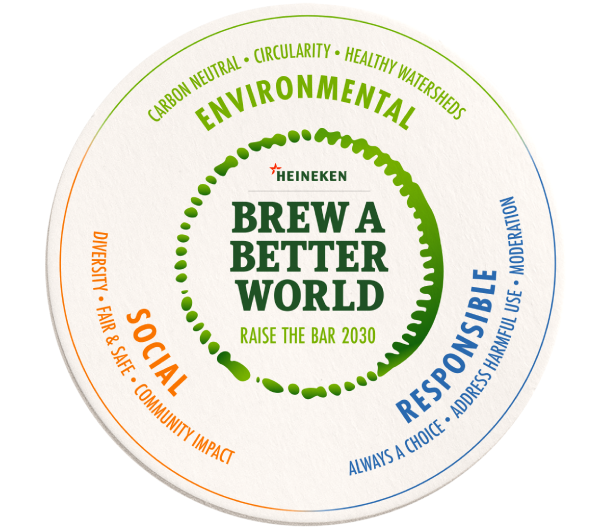 Globally aligned across the HEINEKEN Group, this strategy is clearly embedded and integrated in our business activities, contributing to the United Nations Sustainable Development Objectives as we strive to make this a zero emission, fairer and healthier world.