 Responsible Consumption
Our Route
Enjoying in Moderation
Given that moderate and responsible drinking is one of SCC's major concerns, especially among young people, this is now displayed in all communication campaigns launched by the Company. SCC was the first national brewer to include the logo "Seja Responsável. Beba com Moderação" (Be Responsible. Drink in Moderation) in all its packaging.
Since 2010, Sociedade Central de Cervejas e Bebidas (SCC) displays the Responsible Drinking logo – ENJOY IN MODERATION in all its alcoholic Sagres beer labels and packages, enhancing the responsible drinking call among consumers.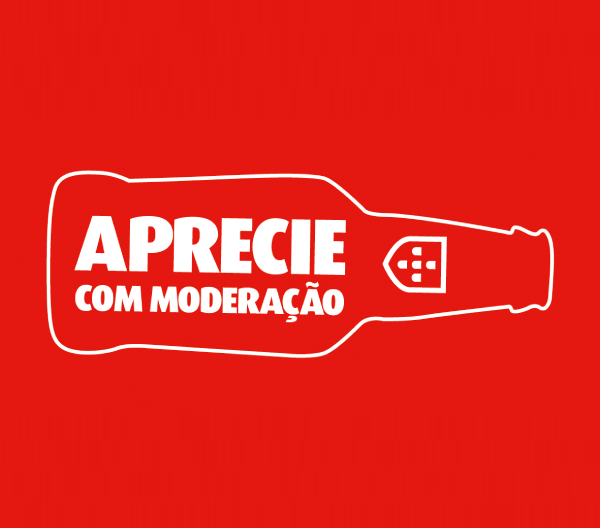 All our primary and secondary Heineken® packages and communication materials include the "Enjoy Responsibly"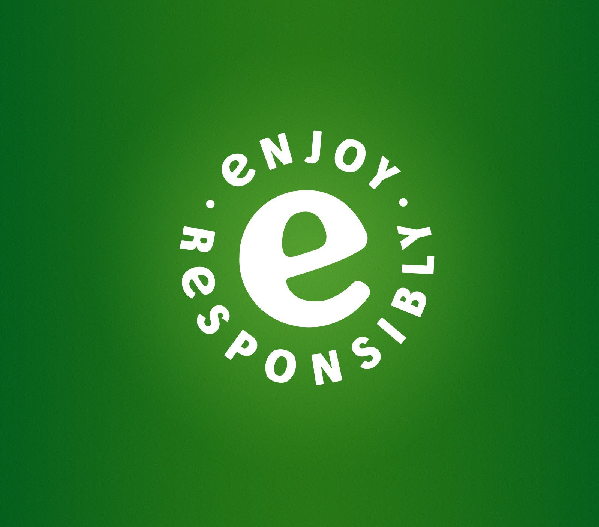 Heineken® beer continues to play a proactive and creative role in the promotion of responsible and moderate drinking habits and in the prevention and warning to the risks of careless and abusive alcohol consumption.
Strongly committed to sustainability, HEINEKEN's pledge is to spend 10% of its annual marketing budget on responsible drinking campaigns.
In a global partnership with Formula 1®, its last campaign "When You Drive, Never Drink" was an exceptional way of emphasizing the message that if you're driving you don't drink.
When You Drive, Never Drink
There is Always a Choice
The non-alcoholic beer category has been growing in Europe, and Portugal is no exception.
Our brewing expertise and innovation capacity resulted in our great tasting 0.0% alcohol beers, Heineken, Sagres and Radler, with fewer calories and perfect to be enjoyed on any occasion.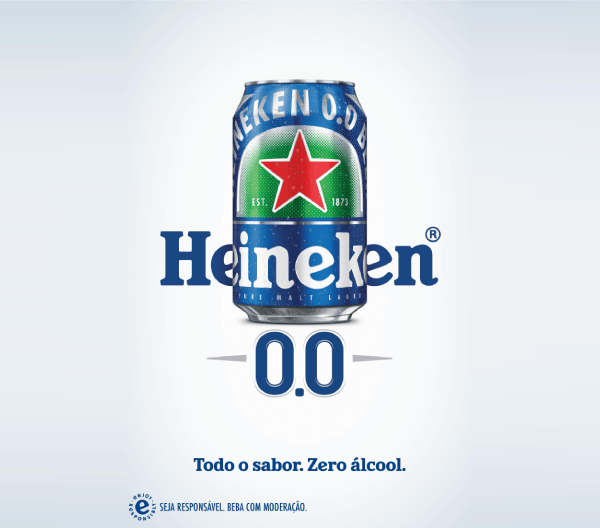 Our non-alcoholic products can be part of a balanced lifestyle and offer an alternative choice to those who cannot or do not want to drink alcoholic beverages and still participate in beer drinking moments while enjoying a tasty and totally natural drink.