Lagunitas Brewing Company was founded in 1993 by Tony Mage as a small and irreverent company. Two decades later, it has become one of the major artisanal beer breweries in California. In 2017 HEINEKEN acquires the total capital of Lagunitas Brewing Company and so begins worldwide expansion being currently present in 35 countries.
IPA​
The brewery's flagship product, Lagunitas IPA, was first brewed in 1995.
A balanced and easy to drink IPA, with a pronounced caramel flavor imparted by its malt content balancing the hops' bitterness characteristic of IPA beers, making it very enjoyable to those who normally find these flavors strange but soon grow to love them.
​Style: India Pale Ale ​
​Alcohol content: 6.2 % ​
Beer Characterization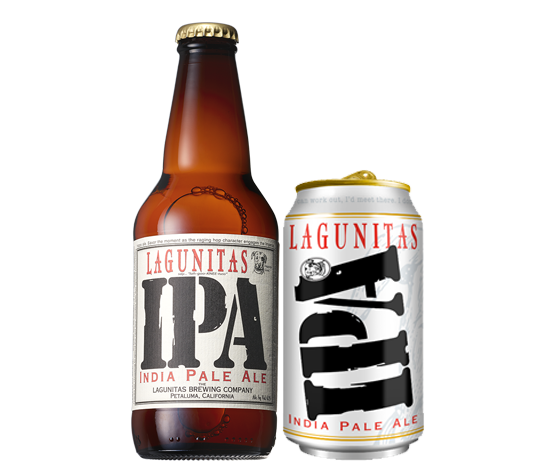 LITTLE SUMPIN' SUMPIN'​
Perfect for IPA lovers, but also so smooth that Wheat lovers love it too.
Very creamy beer with a touch of wheat. A unique style with a strong hoppy aroma in a smoother body. ​
Style: Wheat Ale​
​Alcohol content: 7.5%​
Beer Characterization