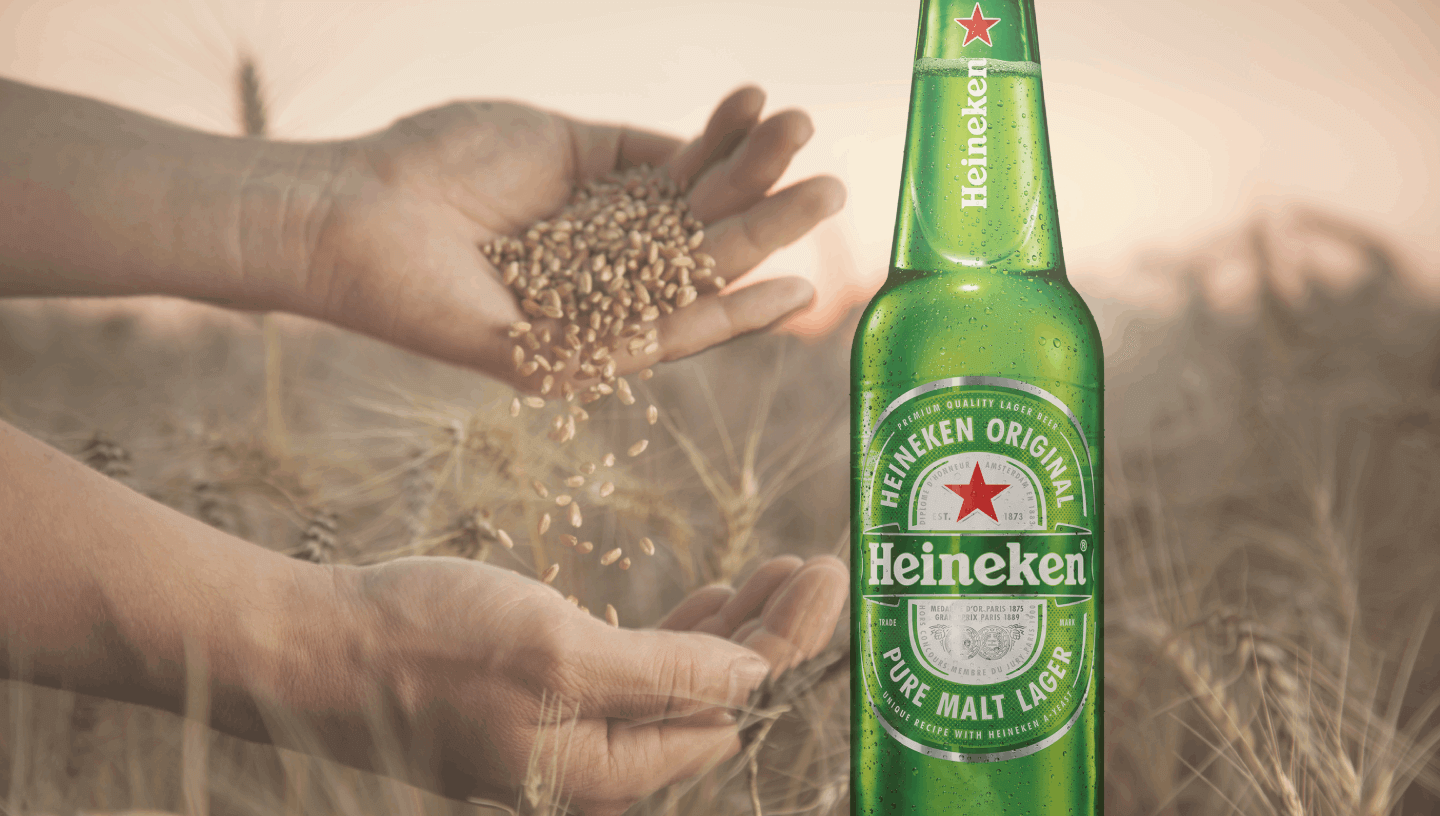 Heineken®
Crafted to be the best since 1873!
For over 150 years an uncompromised drive for purity and quality have made Heineken® the most iconic beer brand in the world. When you see the red star on the green bottle, you know that every ice-cold and refreshing sip will impart that deeply satisfying flavor with subtle fruity notes. A tradition of taste that has lived on for more than a century and a half thanks to the simplicity and quality of the ingredients and meticulous attention during the fermentation process.
Heineken® contains only malt, water and hops, granting it a well-balanced aroma with fruity notes, balanced bitterness and a refreshing taste.
Beer Characterization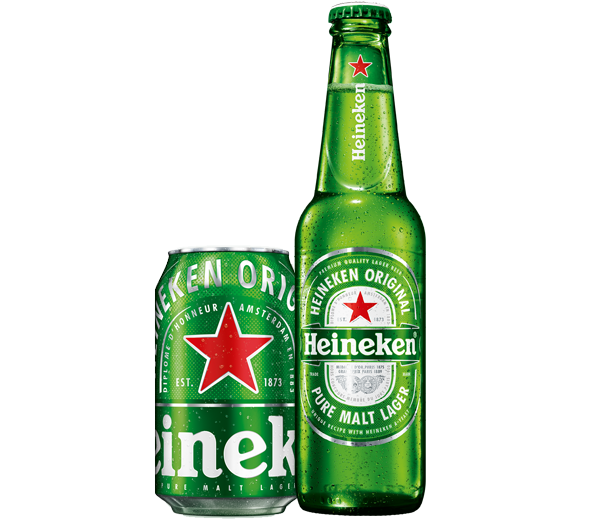 In June 2014, the video produced by Heineken®, "Last Ticket" is awarded the Gold Medal at Prémios Lusos Marketeer 2016